Background information
About children with atopic dermatitis, and how it affects caregivers
Caring for a child with moderate-to-severe AD means facing constant, additional challenges on top of regular parenting responsibilities. Following are different situations in which AD can significantly impact family life.1, 2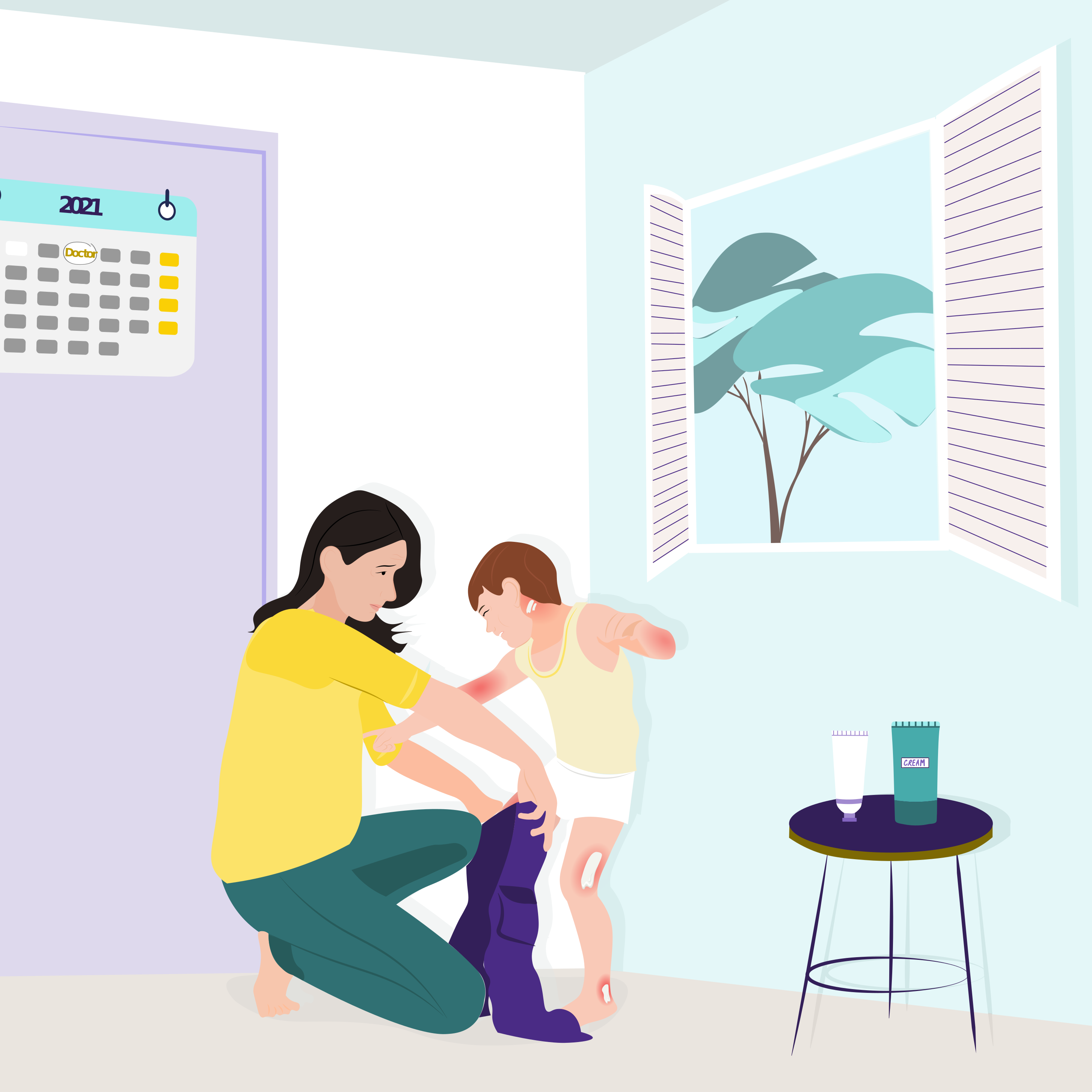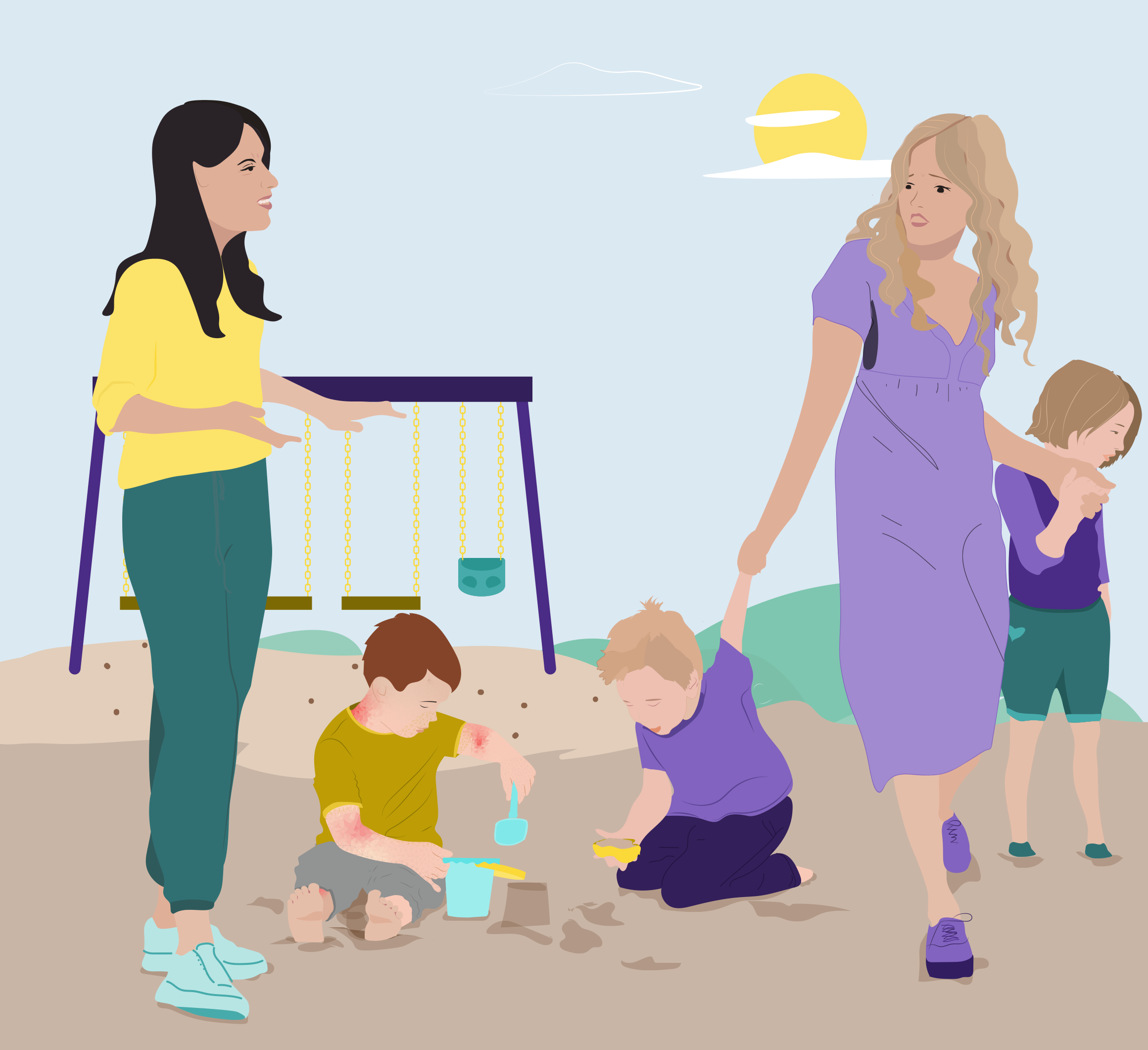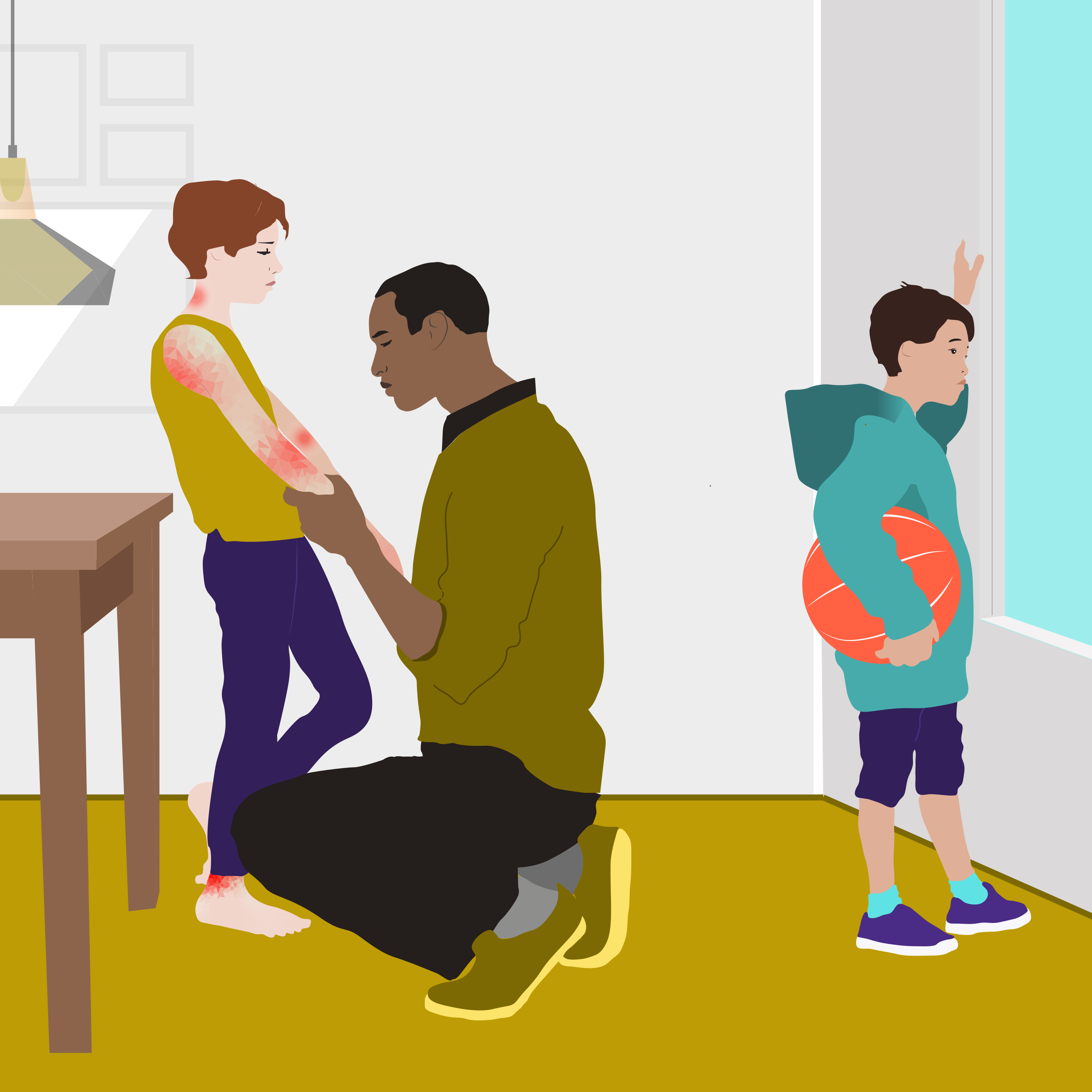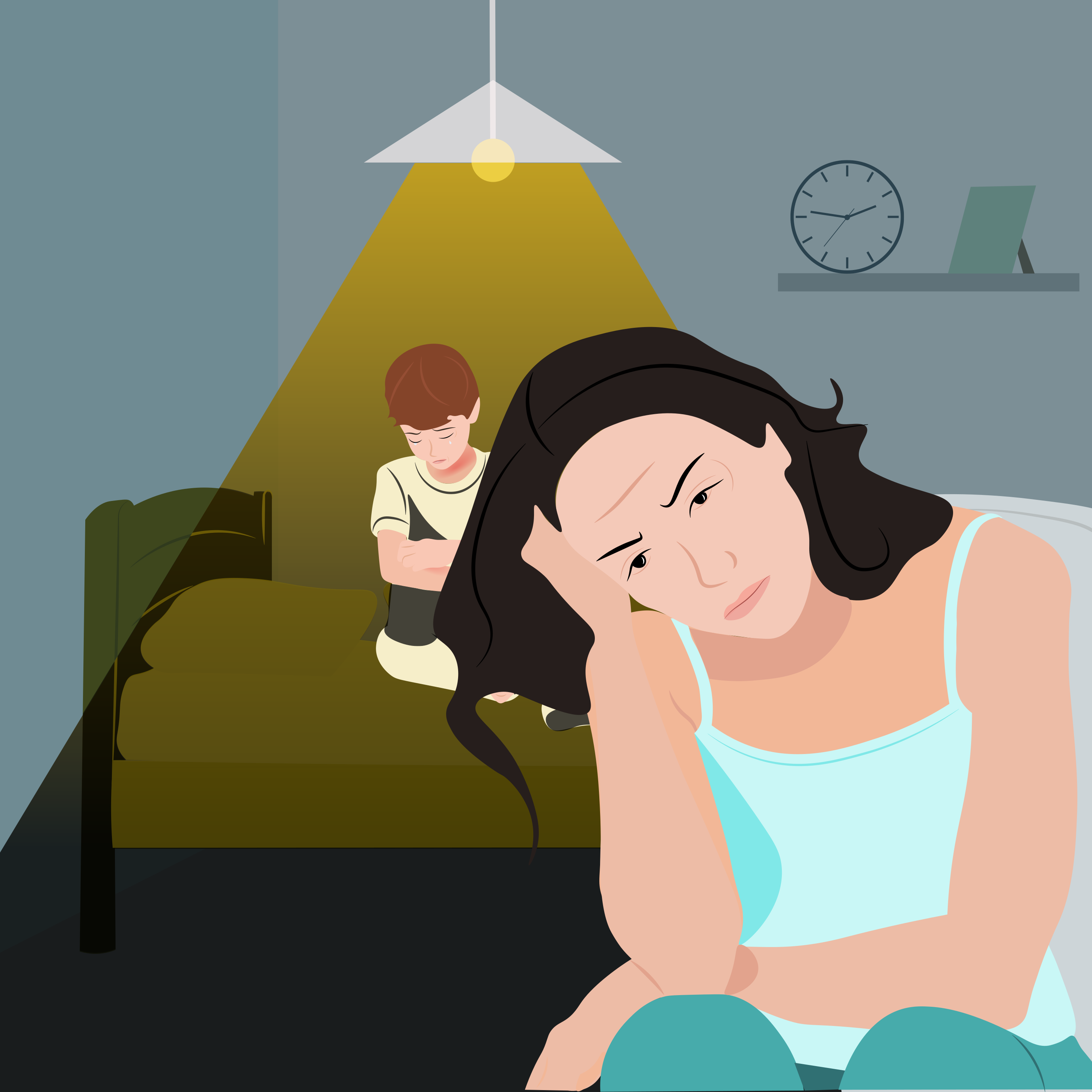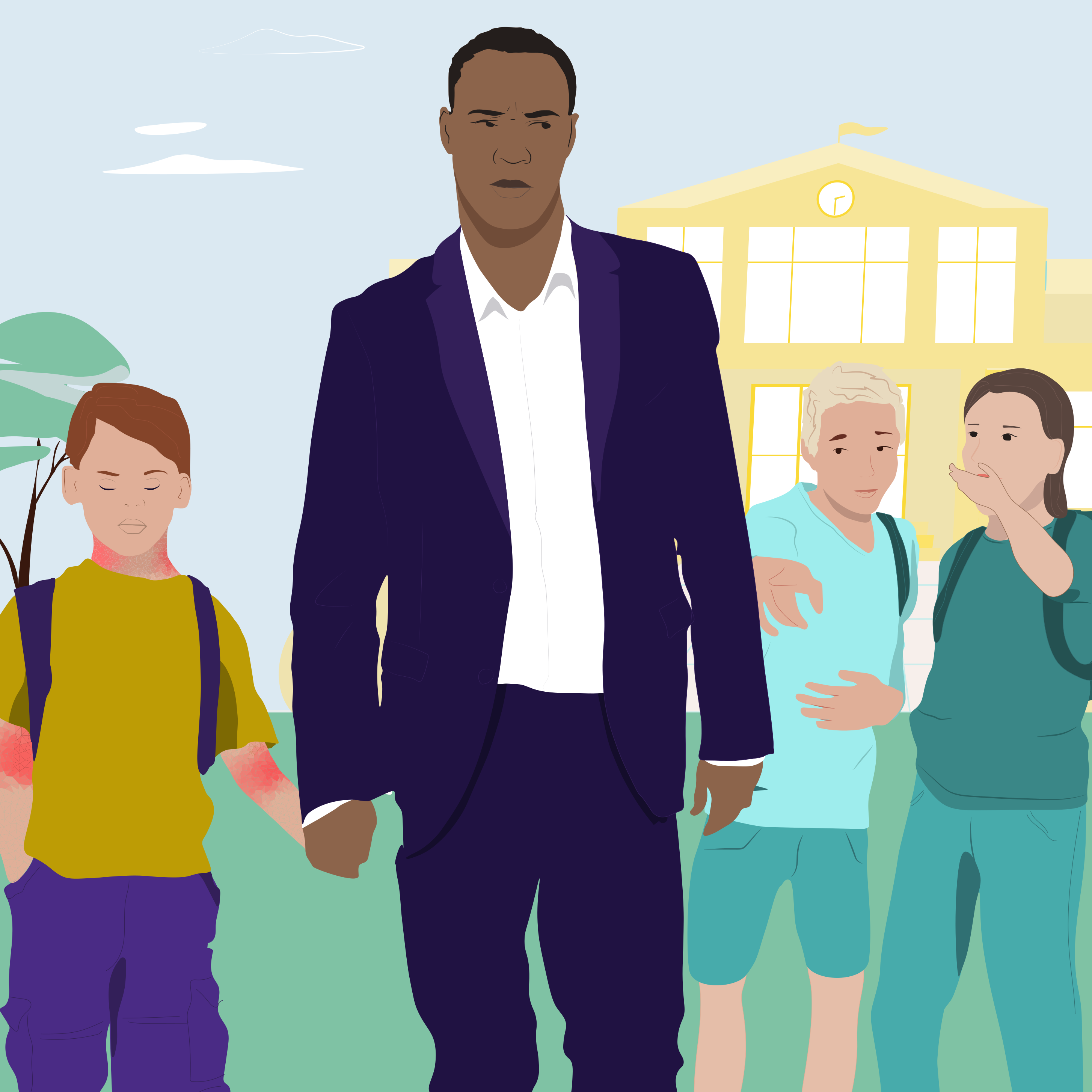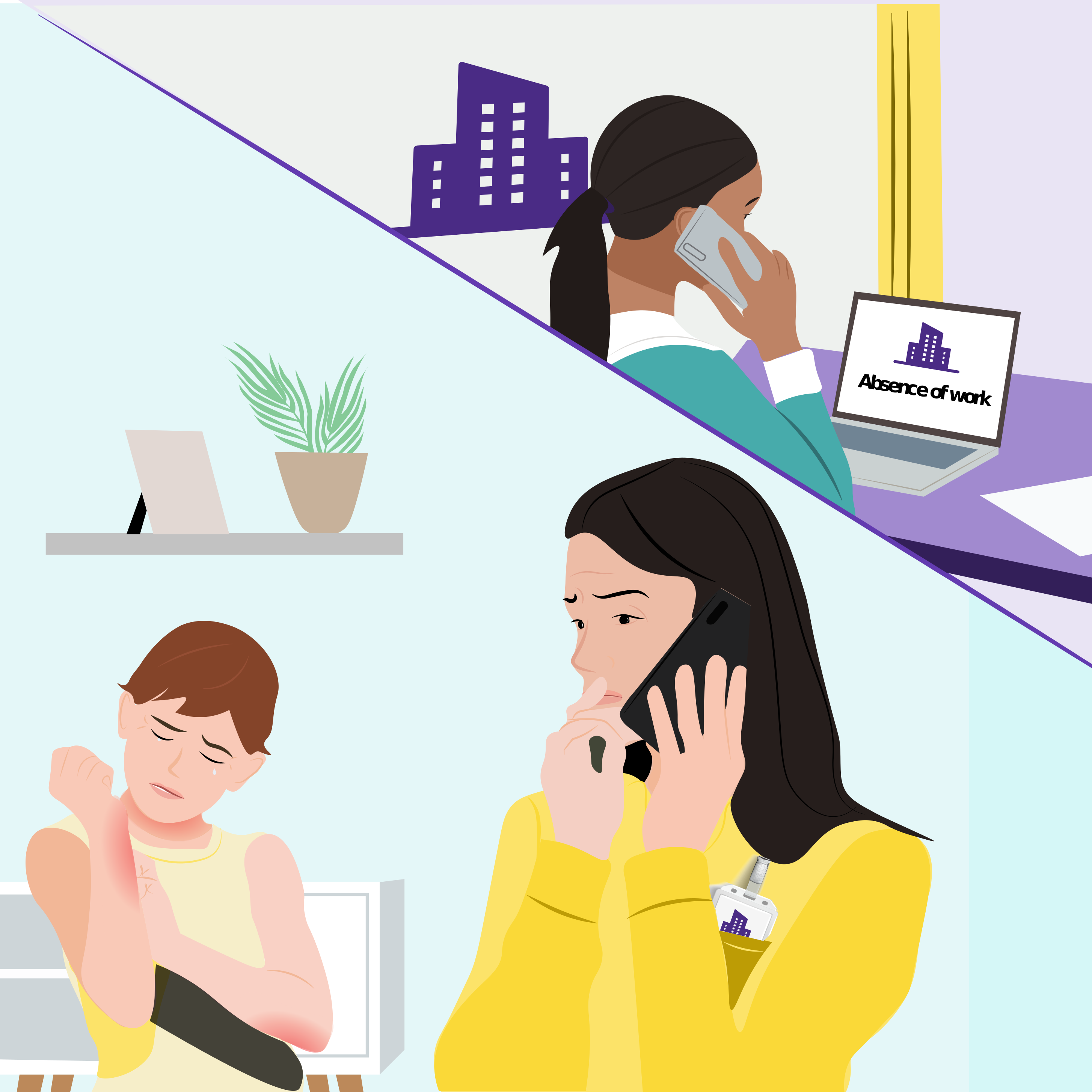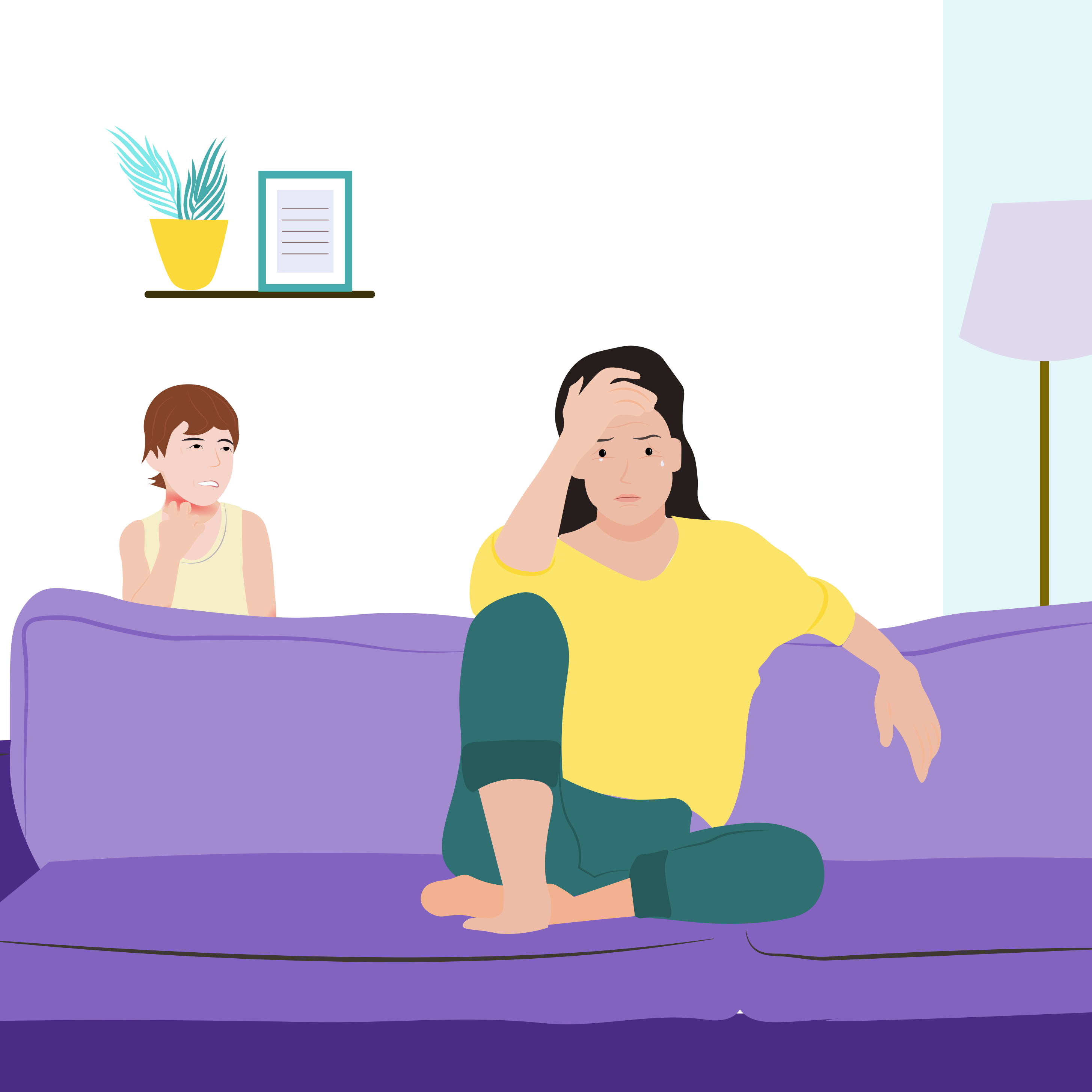 It is clear that families with AD need more support, and now is the time to act. That's why the 2021' Agents of Change' AD Challenge focuses on helping reduce the impact of AD on family life. We're calling on people all around the world to come up with ideas, big or small, to help support families dealing with the daily struggles of this complex, chronic disease.
Challenge sponsors
Sanofi is dedicated to supporting people through their health challenges. We are a global biopharmaceutical company focused on human health. We prevent illness with vaccines, provide innovative treatments to fight pain and ease suffering. We stand by the few who suffer from rare diseases and the millions with long-term chronic conditions. With more than 100,000 people in 100 countries, Sanofi is transforming scientific innovation into healthcare solutions around the globe.
Regeneron is a leading biotechnology company that invents life-transforming medicines for people with serious diseases. Founded and led for over 30 years by physician-scientists, our unique ability to repeatedly and consistently translate science into medicine has led to nine FDA-approved treatments and numerous product candidates in development, almost all of which were homegrown in our laboratories. Our medicines and pipeline are designed to help patients with eye diseases, allergic and inflammatory diseases, cancer, cardiovascular and metabolic diseases, pain, hematologic conditions, infectious diseases and rare diseases.
Additional resources
This resource has been co-created alongside the Challenge team to support you in designing your idea.
Throughout the Challenge, support includes:
Access to research information to support the ideation process
New connections and the opportunity to meet co-creators while growing your network via the HYVE Crowd platform and AD community
Understanding atopic dermatitis (AD):
The impact of AD on family lives:
Learn about the experience of living with AD:
Global Patient/Advocacy Organizations:
References
1 Zuberbier T, Orlow SJ, Paller AS, Taïeb A, Allen R, Hernanz-Hermosa JM, Ocampo-Candiani J, Cox M, Langeraar J, Simon JC. Patient perspectives on the management of atopic dermatitis. Journal of Allergy and Clinical Immunology. 2006 Jul 1;118(1):226-32.
2 Barbarot S, Silverberg JI, Gadkari A, Simpson EL, Weidinger S, Mina-Osorio P, Mnif T,Guillemin I, Fenton MC, Eckert L. The Family Impact of Atopic Dermatitis (AD) in Children Aged 6–11 Years: A Cross-Sectional Study in the United States (US), Canada, Europe, and Japan. American Academy of Dermatology Annual Meeting. Denver, CO, USA. 2020 Mar. Poster Abstract ID: 15021.
3 Barbarot S, Silverberg JI, Gadkari A, Simpson EL, Weidinger S, Mina-Osorio P, Rossi AB, Brignoli L, Mnif T, Guillemin I, Fenton MC, Auziere S, Boklage SH, Eckert L. Worldwide Survey Shows That Atopic Dermatitis in Adolescents Is Also Associated With a Negative Impact on Their Families. Presented at: European Academy of Allergy and Clinical Immunology; 2020 June. Poster ID: P15021.
4 Manzoni AP, Weber MB, Nagatomi AR, Pereira RL, Townsend RZ, Cestari TF. Assessing depression and anxiety in the caregivers of pediatric patients with chronic skin disorders. Anais brasileiros de dermatologia. 2013 Nov; 88:894-9.
MAT-GLB-2102890 V1.0 | June 2021